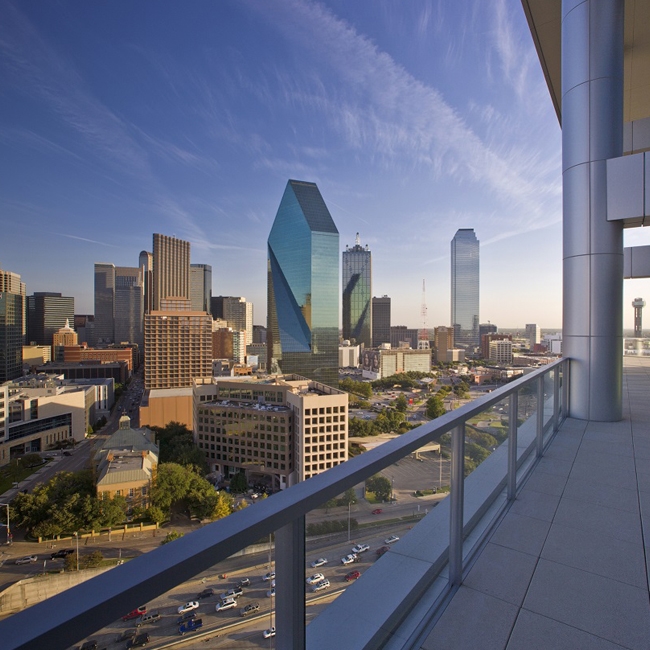 Bain & Company
Bain & Company is one of the world's leading management consulting firms. Bain works with change-oriented executives to help them make better decisions, convert those decisions to actions and deliver the sustainable success they desire.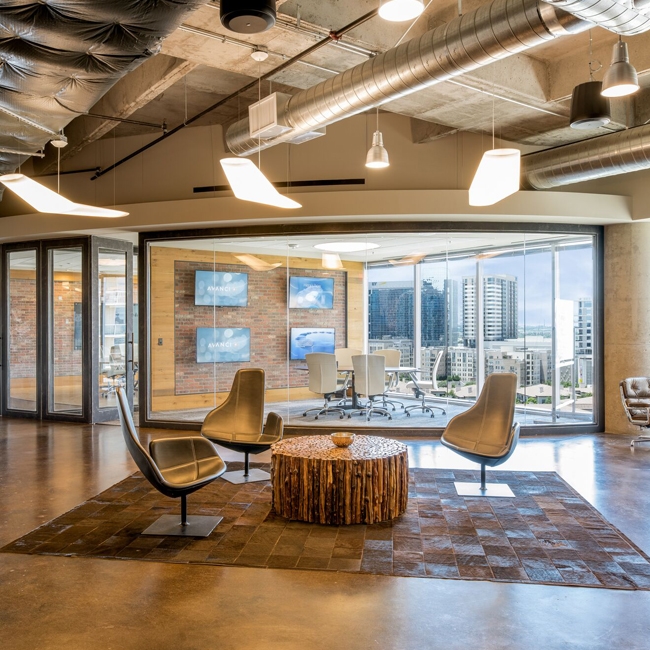 Marconi
Marconi provides a better way to share patented technology, and has a vision of transforming the fundamentals of patent licensing.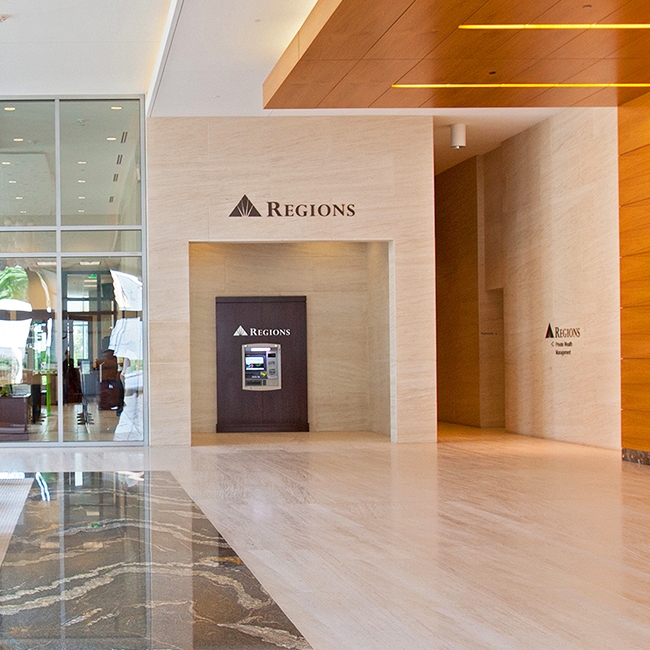 Regions Bank
Regions Bank offers a full spectrum of banking services including checking, savings, mortgages and more. 17Seventeen has two bank drive-thru lanes and one ATM lane.